Welcome to Maricopa Shooting Service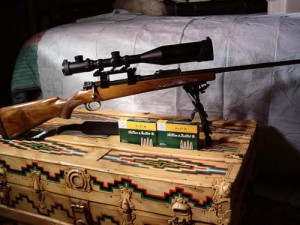 This is the place for expert training in gun safety. Our gun safety classes in Arizona include a tactical gun training course and a concealed weapons class, in addition to the gun safety courses you need to be safe as well as proficient. If you're buying a gun, Arizona gun owners agree that ours is the best gun shop Arizona has to offer. We've got the gun training and the guns (including shotguns) you want. If you found us by searching foe "gun safety classes" or "gun safety training," or perhaps "gun training course," you've come to the right place. Thank you for visiting us — we look forward to serving you.
We offer training courses for your safety and increase your knowledge of weapon handling. We are also an instructor for the new NRA program Refuse To Be A Victim
We have a great variety of guns available for sale; we are also your ammunition headquarters.
Contact us for any gun needs
45001 West Ed Green Lane
Maricopa, AZ 85239